We take great care in ensuring that when you use Wigston's paper, you'll get the best results out of it every time.  We understand that you chose a quality paper because you wanted quality results.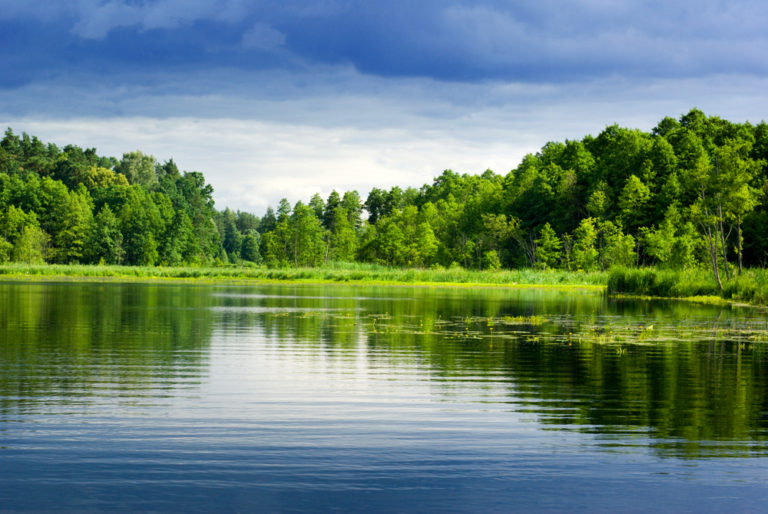 Sustainability
  Ensuring that our papers meet strict sustainability standards is of utmost importance to us.  Each of our ranges have their own sustainability story to tell – download the sustainability charters below.
adobe swatch exchange files
  If you're a designer using Adobe Creative Suite and looking to incorporate colours from one of the Wigston ranges in your design, these files are a great resource to have in your toolkit.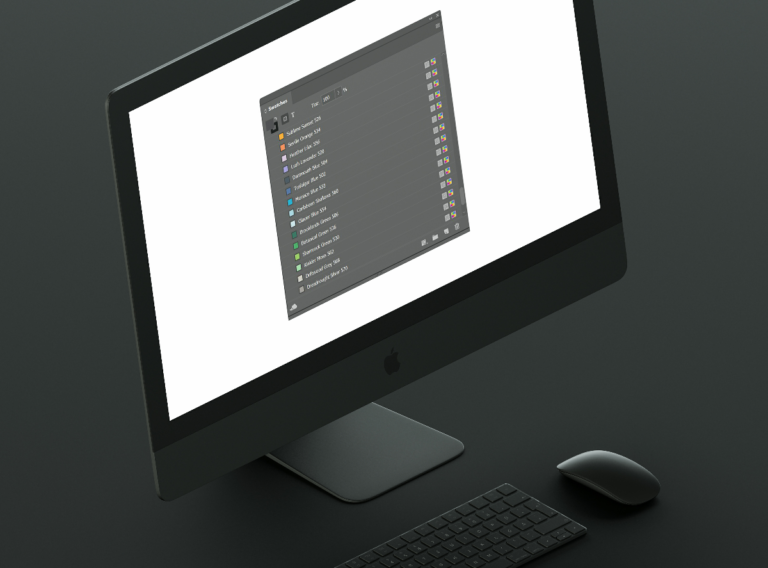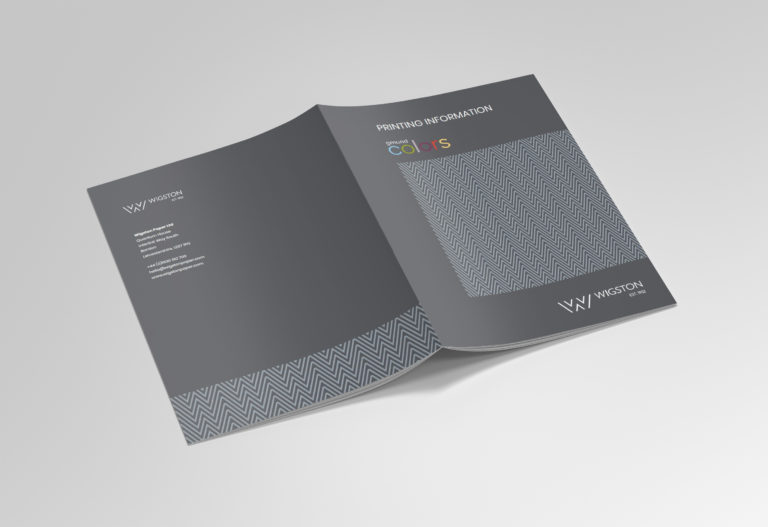 printing information
  We've compiled printing information to help you or your printer ensure that your project runs smoothly on whatever printing or finishing techniques you use when using our paper.