For almost 90 years
Paper Traders
We've been living and breathing all things paper for almost 90 years.
This unrivalled level of experience has enabled us to become the industry-leading global paper sales and distribution specialists we are today.
Experience that can't be matched
Over the years, we've worked on countless varied and absorbing projects – from paper bags as a start up in the 1930s to thousands of tonnes of packaging, publishing and fine paper grades in sheet and reel format, as well as luxury coloured papers for global brands.
We buy in bulk, pay quickly and offer a discreet route to market for mills concerned to protect their brand and established distributors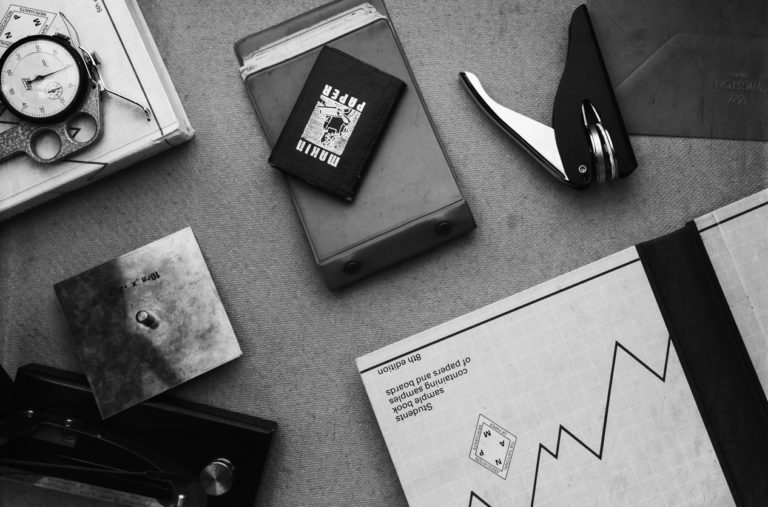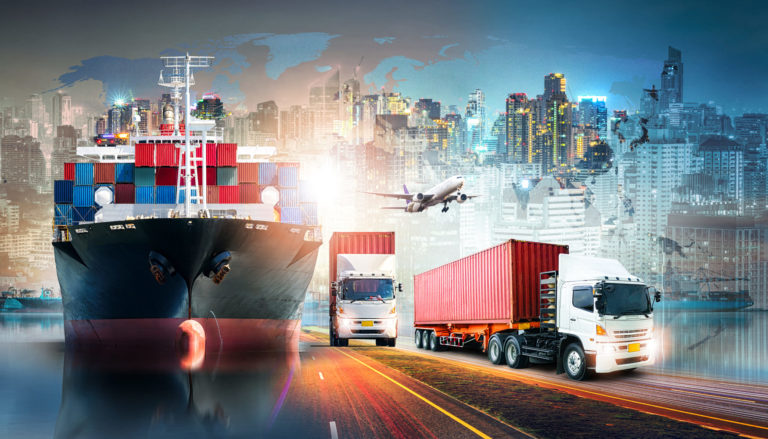 Extensive range of paper services + paper insight = Wigston Paper
We provide paper mills, printers and print management companies with the most comprehensive range of sales and distribution services around.
But that's not all, by choosing us to take care of your paper needs, you'll benefit from our market-leading insight and guidance that's always one step ahead of the latest developments from within the world of paper.
And when you combine our extensive services with our market-leading insight, there's no need to go anywhere else other than Wigston Paper to sort your paper or distribution requirements.
Sector-wide paper sales and distribution solutions
As well as working with organisations all over the world, we work with companies from the widest range of sectors on an even wider range of projects.
From providing large volume papers for packaging, book and magazine printing, to supplying exquisite papers for bespoke packaging, we're here to take care of all your paper needs, within your deadlines and to the highest standard.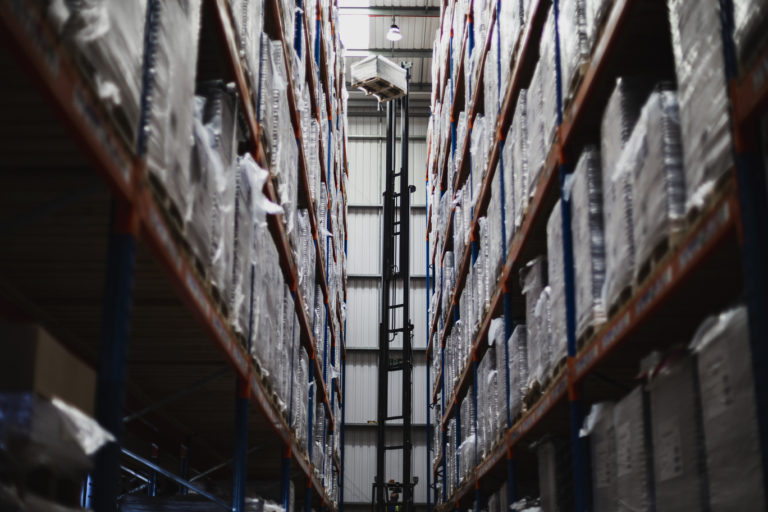 The complete Wigston Paper experience
Many of our customers choose us time-and-time again because of our standout experience, unfaltering commitment and exceptional flexibility. 
None of what we've enabled our global customers to achieve could have been made possible without our highly flexible approach and commitment to 100% meeting their needs every step of the way – from paper sales and managing logistics, right through to risk management and trade finance.
We're Wigston Paper, paper traders you can trust to take care of all your paper sales and distribution needs.