Coloured Fluted Board
Gmund Colors Volume
Why should your postal packaging be any less impressive than the product packaging itself?  At the end of the day, everyone knows that first impressions count.  The answer is in Gmund Colors Volume.  It consists of two layers of the iconic Gmund Colors Matt creative paper separated by a corrugated cardboard core, and is not only designed for packaging, but is fantastic as clothes tags and business cards.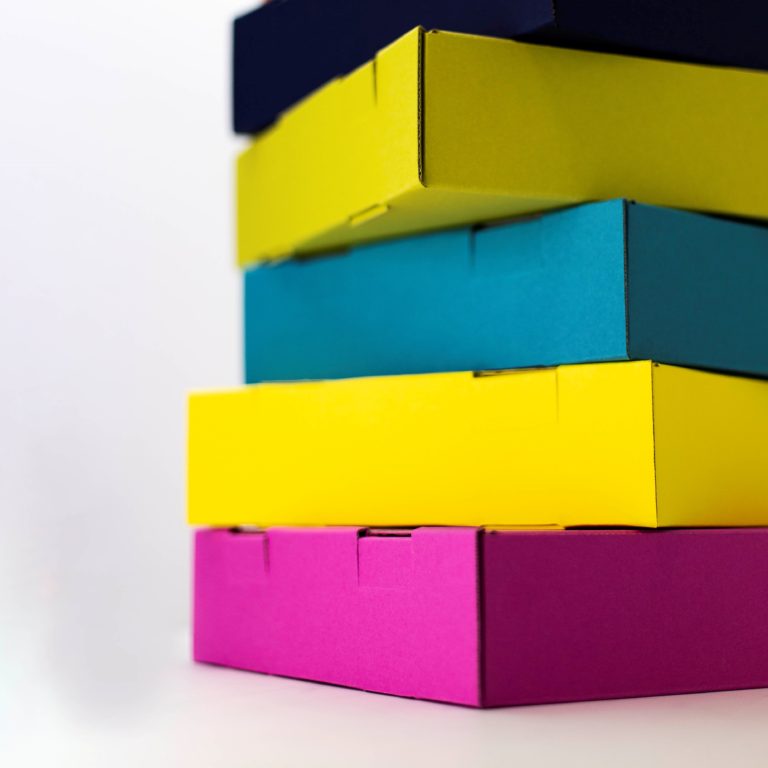 Gmund Colors Volume is a unique complimentary range to the complete Gmund Colors System, which also includes Matt, Metallic and Transparent finishes, as well as a food safe collection.
The corrugated board means that Gmund Colors can be used across many different applications including, protective packaging, retail displays and business stationery with the assurance of having consistent colours across the range of brand materials.
Enquire
| Paper | 670gsm | 750gsm | 870gsm | 970gsm |
| --- | --- | --- | --- | --- |
| Volume 01 | | | | |
| Volume 03 | | | | |
| Volume 04 | | | | |
| Volume 06 | | | | |
| Volume 07 | | | | |
| Volume 10 | | | | |
| Volume 11 | | | | |
| Volume 12 | | | | |
| Volume 14 | | | | |
| Volume 16 | | | | |
| Volume 21 | | | | |
| Volume 23 | | | | |
| Volume 25 | | | | |
| Volume 27 | | | | |
| Volume 28 | | | | |
| Volume 31 | | | | |
| Volume 32 | | | | |
| Volume 34 | | | | |
| Volume 35 | | | | |
| Volume 36 | | | | |
| Volume 37 | | | | |
| Volume 38 | | | | |
| Volume 44 | | | | |
| Volume 45 | | | | |
| Volume 46 | | | | |
| Volume 49 | | | | |
| Volume 50 | | | | |
| Volume 54 | | | | |
| Volume 55 | | | | |
| Volume 57 | | | | |
| Volume 59 | | | | |
| Volume 60 | | | | |
| Volume 62 | | | | |
| Volume 63 | | | | |
| Volume 71 | | | | |
| Volume 72 | | | | |
| Volume 84 | | | | |
| Volume 85 | | | | |
| Volume 86 | | | | |
| Volume 87 | | | | |
| Volume 88 | | | | |
| Volume 89 | | | | |
| Volume 90 | | | | |
| Volume 91 | | | | |
| Volume 92 | | | | |
| Volume 93 | | | | |
| Volume 94 | | | | |
| Volume 99 | | | | |