12 colours taken directly from the Gmund Colors system.  All the colours are manufactured in compliance with the EU regulation (EC) No. 1935/2004 for products that come into direct contact with food.  Many colours are already certified with more that are ready for the certification.
A metallic variant called Shine is also available which is enhance with a food-safe gold and silver pigment added to it.
This range is colourful, versatile, appetising and safe!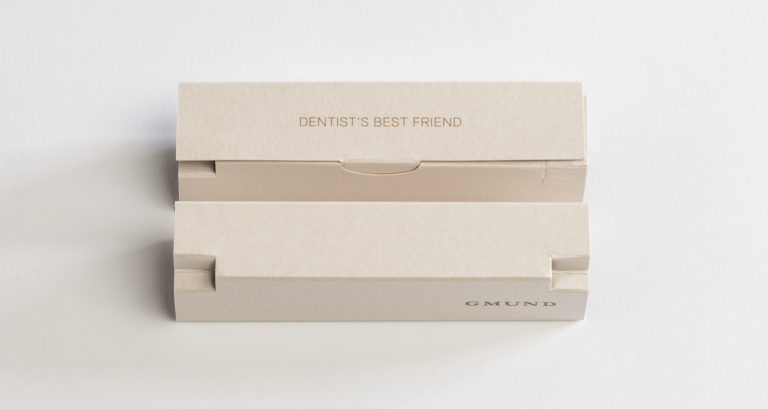 Gmund Colors Food is a very useful complimentary range to the complete Gmund Colors System, which also includes Matt, Felt, Metallic and Transparent finishes, as well as extra thick collections.
As a brand owner, consistency of paper across all assets is paramount, and for food and beverage brands, this is the solution they've been looking for!
Enquire
| Paper | Certified | Ready for Certification | 240gsm | 300gsm |
| --- | --- | --- | --- | --- |
| Matt 49 | | | | |
| Shine 49 | | | | |
| Matt 07 | | | | |
| Shine 07 | | | | |
| Matt 10 | | | | |
| Shine 10 | | | | |
| Matt 46 | | | | |
| Shine 46 | | | | |
| Matt 27 | | | | |
| Shine 27 | | | | |
| Matt 37 | | | | |
| Shine 37 | | | | |
| Matt 62 | | | | |
| Shine 62 | | | | |
| Matt 01 | | | | |
| Shine 01 | | | | |
| Matt 28 | | | | |
| Shine 28 | | | | |
| Matt 84 | | | | |
| Shine 84 | | | | |
| Matt 23 | | | | |
| Shine 23 | | | | |
| Matt 04 | | | | |
| Shine 04 | | | | |