The story of how Wigston launched this range of sustainable papers in the UK
The Gmund Bio Cycle Roadshow 2019
THE ROADSHOW…
VIP guests had an opportunity to get up close and personal with the latest innovation in specialist eco-friendly paper at a series of launch events hosted by Wigston and Bavarian paper mill Gmund, held in Newcastle, Manchester and London on November 19-21.
Wigston is very proud to be the sole UK distributor for Gmund's new Bio Cycle paper. Made with up to 50% wood pulp alternatives including grass, hemp, straw, cotton and a 100% recycled paper, Bio Cycle combines quality, style and sustainability in a way that, we believe, will transform the specialist paper market.
During each of the three showcase events, Gmund's Christophe Balaresque provided the context for the development of Bio Cycle range, including insights on how the world is changing and how paper is being used to share messages in a more thoughtful way. The Gmund Bio Cycle and Gmund Colors ranges were then presented by Wigston's Jane Guildford and Francesca Clark.
Attendees had an opportunity to see some amazing, award winning projects demonstrating how Gmund Bio Cycle can be used to incredible effect by companies wishing to express their green philosophy without compromising on aesthetic. They also received an exclusive Wigston portfolio which contained a beautiful Gmund Bio Cycle and Gmund Colors Swatch.
The evenings were filled with lots of networking, whilst enjoying canapes and champagne with likeminded print, design and marketing professionals!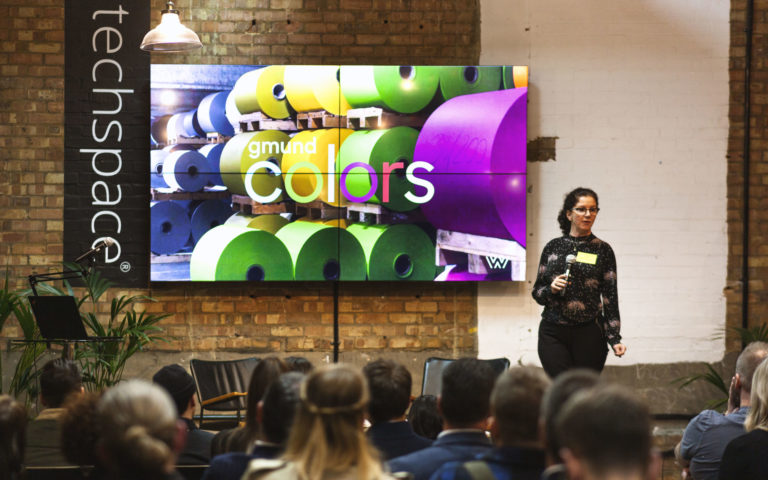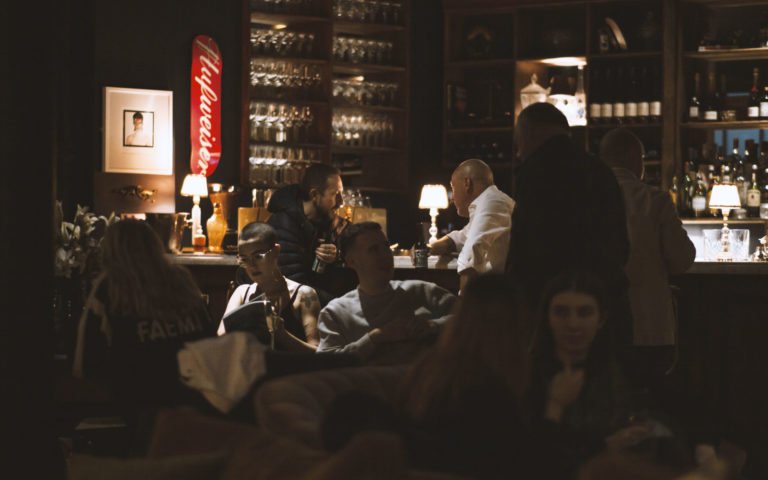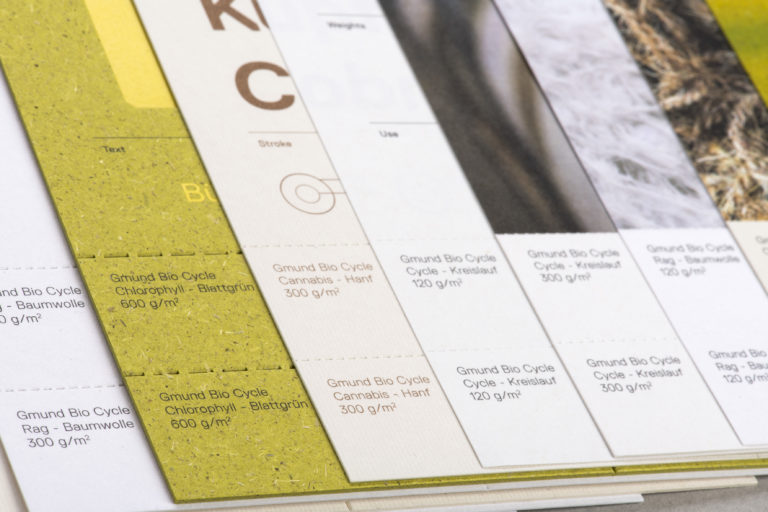 DISCOVER BIO CYCLE
A groundbreaking collection of 5 papers that contain up to 50% alternative ingredients, augmented with fresh fibre cellulose that's FSC® certified at the Gmund mill. The collection also includes an ecological classic that's made from 100% recycled paper.
Read more...