E-flute, F-flute Micro-flute and Open Flute Board
Corniche
Our Corniche Fluted Board range is made up of E-Flute, F-Flute Micro-flute and Open Flute. These colour-through corrugated boards are available in both brilliant white and jet black. They're widely used for many different types of packaging projects and, just like the rest of our products, are manufactured to the highest standard.
Available in two contrasting shades at two different ends of the colour spectrum – brilliant white and jet black, our Corniche Fluted Board range is highly versatile.  Robust and elegant, our E-flute board can be used for various packaging purposes and is ideal for gift boxes or display boxes.  Meanwhile, our F-flute board is a hugely popular choice for creating more intricate packaging applications, such as perfume and jewellery boxes and shopping bags.
Corniche is also available as an Open Flute in both black and white, lending itself to challenging fitments such as cylinders and more irregular shaped 3D containers.
Our corrugated board is available from stock in a size of 720 x 1020, however should you require something larger than this we can produce to a myriad of bespoke formats to suit your requirements.
From the initial raw materials we start off with, to the end products that leave our paper mill, Corniche Fluted Board is renowned for being an environmentally responsible board solution.
Suitable for foiling and printing solid colours for maximum impact, our Corniche Fluted Boards can be adapted further to create more of a bespoke feel. They can be coated with a layer of relief varnish for a more subtle, yet glossy finish, or embossed to create interest and further detail. They're of such a premium quality, that they can stand up to most design treatments and printing finishes.
Common uses: Packaging, such as gift, display, perfume, jewellery boxes and shopping bags.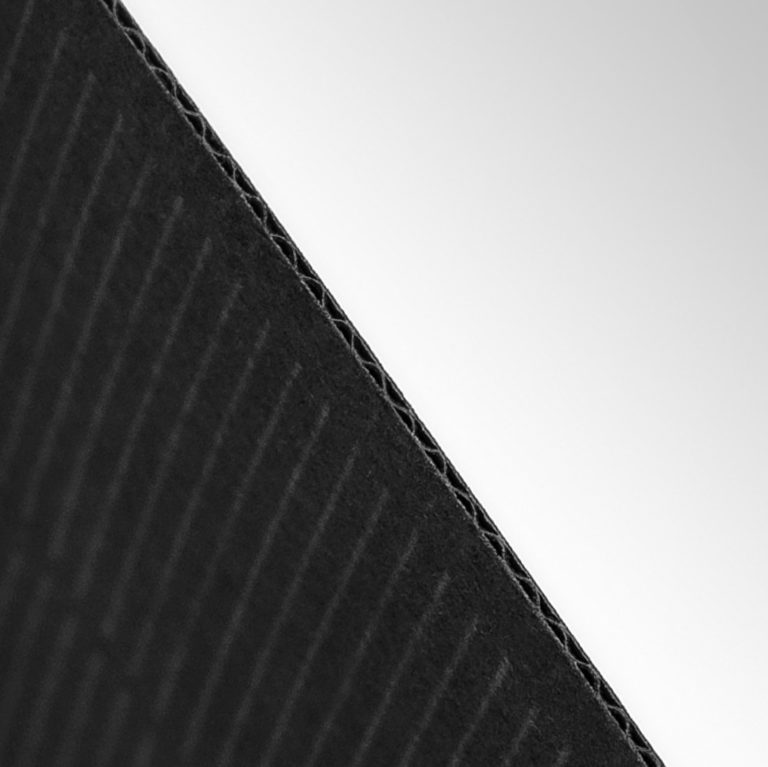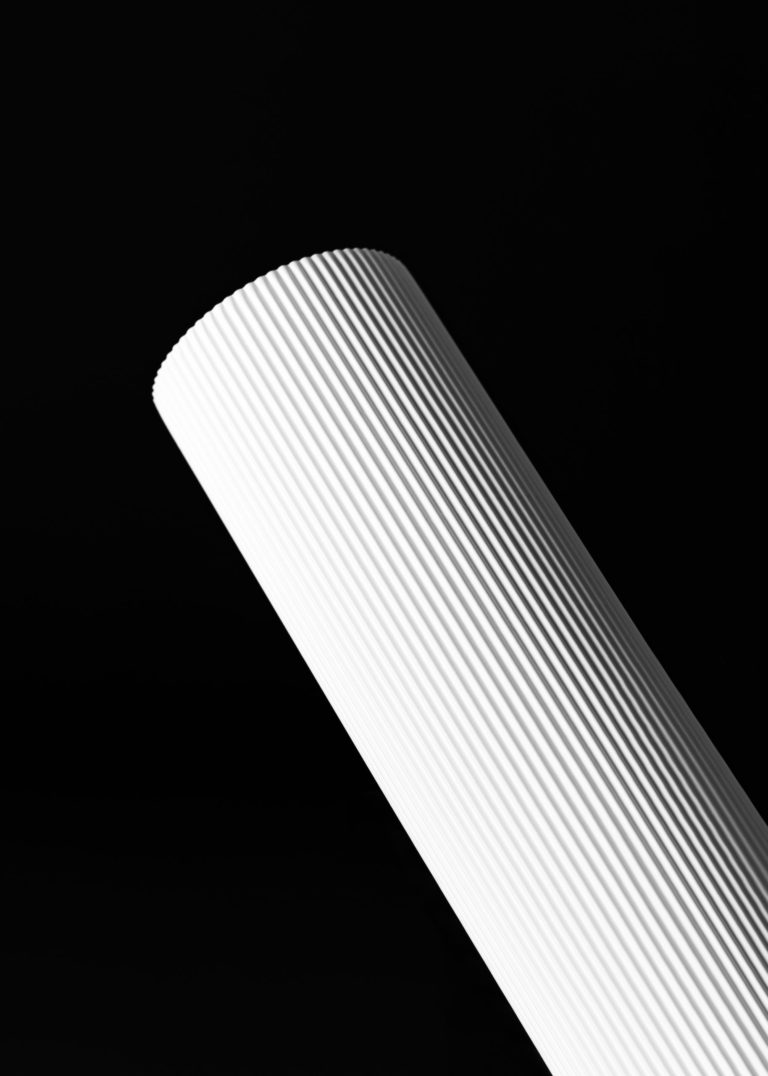 Product features – at a glance:
Available as certified for direct food contact
Suitable for the widest range of packaging projects – from mainstream to more intricate applications
Consistently-coloured E-flute and F-flute boards
Available in brilliant white and jet black
Highest quality production
Can be adapted to create more of a bespoke end result
Get in touch today to discuss your fluted board requirements with us. Alternatively, click the button below for a quote from our sales team.
Submit an Enquiry
| | Size |
| --- | --- |
| White E Flute | 720mm x 1020mm |
| Black E Flute | 720mm x 1020mm |
| White F Flute | 720mm x 1020mm |
| Black F Flute | 720mm x 1020mm |
| White 1 Side Open Flute | 720mm x 1020mm |
| Black 1 Side Open Flute | 720mm x 1020mm |
| Kraft/Test Microflute | 720mm x 1020mm |
| White Kraft/White Test Microflute | 720mm x 1020mm |
| Kraft/Kraft Microflute | 720mm x 1020mm |
| Coated Paper/White Test Microflute | 720mm x 1020mm |