PAPERS WITH PERSONALITY
WELCOME TO WIGSTON
Wigston is for successful brand owners and their designers.
The ones that are passionate about their brands, and want to create positive and lasting impressions.
Through a combination of unique, creative and timeless paper collections and expertise
in branding, design and print, Wigston provides the basis for enduring brand touchpoints.
Let us take you on an exciting journey through the wonderful world of paper,
where the only limit is your imagination!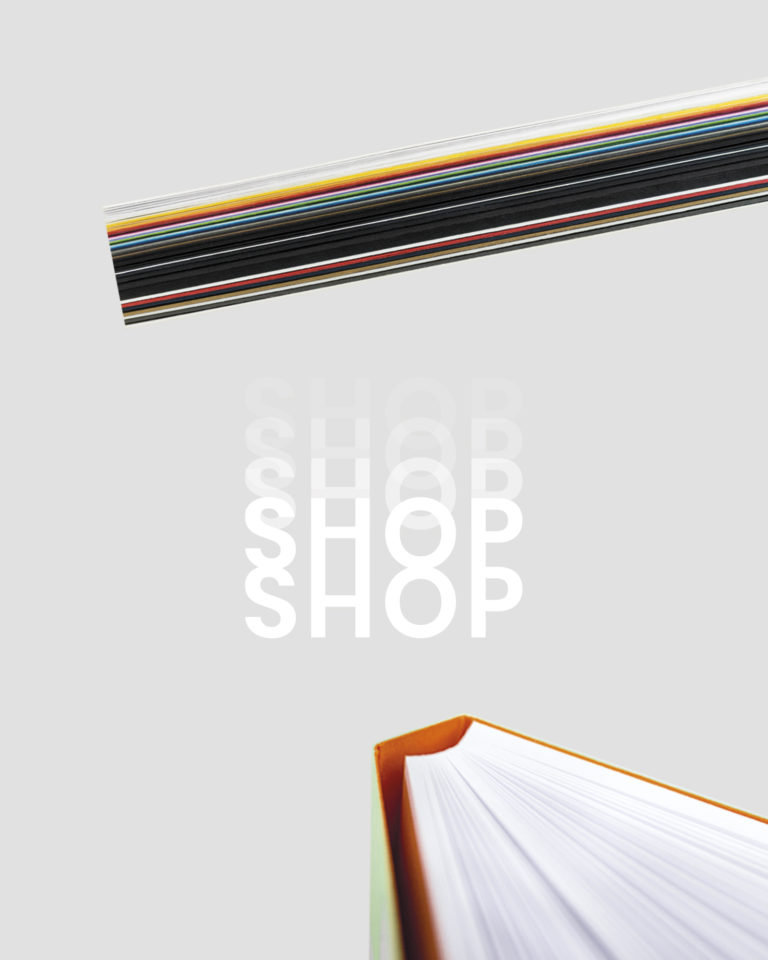 WIGSTON'S MUSINGS…
How can a substrate that starts its life as neutral-coloured wood pulp be transformed into a versatile material that comes in just about every colour under the sun?
ON 19TH JANUARY 2021
View all articles
HOT FOILED SENSES+ 1MM
The 2020 Letterpress Calendar by Mr Cup Studio
Bio Cycle packaging design
Showing the strength and folding capabilities of this sustainable collection made from fast growing fibres